Courses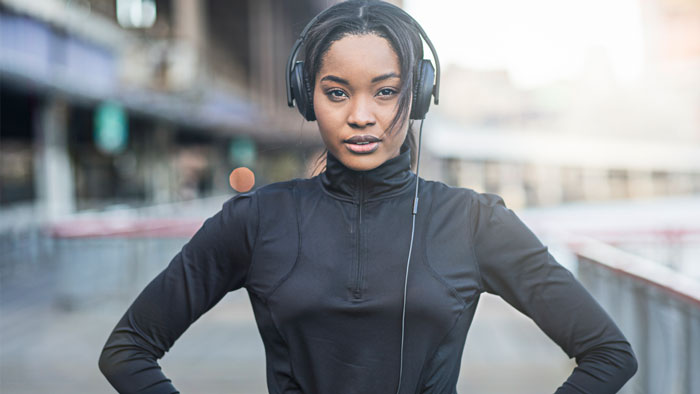 Mindfulness & Visualisation for Athletes
Master mindfulness and mental imagery with this hands-on course. Mindfulness and visualisation can help athletes train harder, perform better, stay motivated and even recover from injury faster.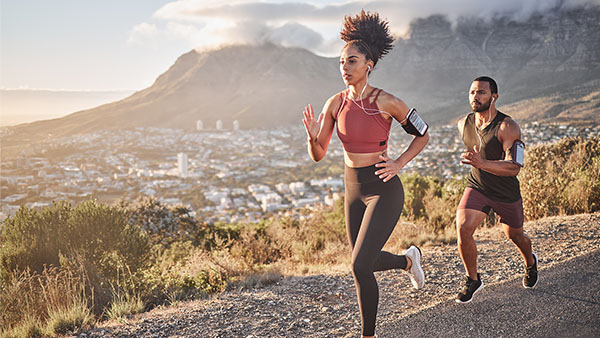 Resilient Running
Run faster, longer and injury-free. Designed for existing runners who want to achieve a new PB, new distance, improve their technique and add structure to their training.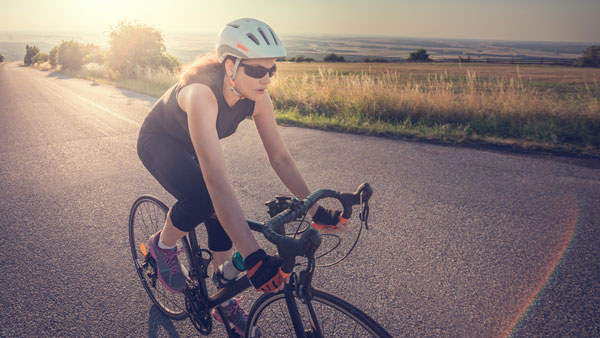 Triathlon For Beginners
Looking to complete your first triathlon? This is the course for you. We will cover swim, bike, run, as well as preparation, transition, training schedules, nutrition and much more.