Mindfulness & Visualisation for Athletes
Master mindfulness and mental imagery with this hands-on course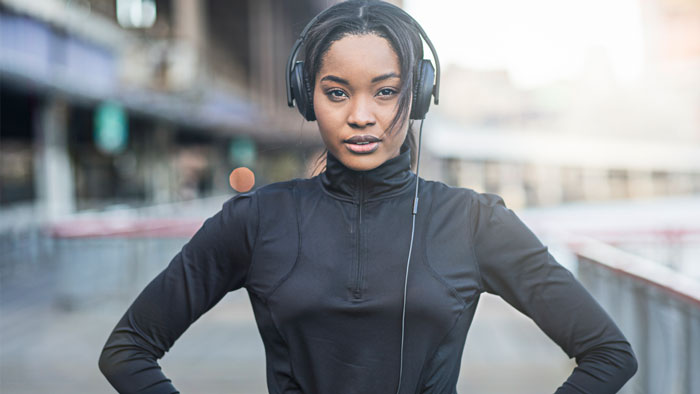 Mindfulness and visualisation can help athletes train harder, perform better, stay motivated and even recover from injury faster. If you're an athlete, a coach, or someone interested in sport psychology, this is the course for you.
It is a hands-on course in which we will do mindfulness practices and visualisation exercises together. We'll also cover the theory behind how and why it works. We'll learn in a variety of ways including exercises, videos, handouts and quizzes to reinforce the knowledge.
We'll cover:
Focus
Confidence
Stress
Competition preparation
Motivation
Relaxation
And much more. If that sounds exciting, hit the "buy now" button to get started. I can't wait to see you inside the course!
Join the course
Join now £99.99 with 30-day money-back guarantee
Available today with our on demand learning platform. If you are not completely satisifed, contact us any time within the first 30 days for a hassle-free refund.
Your instructor
Taught by Chris Worfolk, qualified psychologist, British Triathlon trained coach and IRONMAN® finisher. Over 18,000 students have joined and loved Chris's online courses, and we would love for you to be the next one.
Preview lessons