Mindfulness & Visualisation for Athletes
Master mindfulness and mental imagery with this hands-on course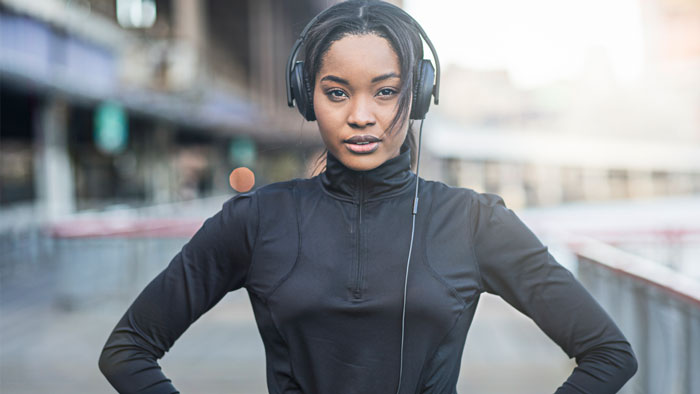 Mindfulness and visualisation can help athletes train harder, perform better, stay motivated and even recover from injury faster. If you're an athlete, a coach, or someone interested in sport psychology, this is the course for you.
It is a hands-on course in which we will do mindfulness practices and visualisation exercises together. We'll also cover the theory behind how and why it works. We'll learn in a variety of ways including exercises, videos, handouts and quizzes to reinforce the knowledge.
We'll cover:
Focus
Confidence
Stress
Competition preparation
Motivation
Relaxation
And much more. If that sounds exciting, hit the "buy now" button to get started. I can't wait to see you inside the course!
Join the course
Join now £99.99 with 30-day money-back guarantee
Available today with our on-demand learning platform. If you are not completely satisfied, contact us any time within the first 30 days for a hassle-free refund.
Access to this course is included in your Team Resilient membership.
Your instructor
Taught by Chris Worfolk, qualified psychologist, British Triathlon and IRONMAN Certified Coach. Over 60,000 students have joined and loved Chris's online courses, and we would love for you to be the next one.
Preview lessons