Nutrition for Athletes
Eat healthier, understand nutrition, get faster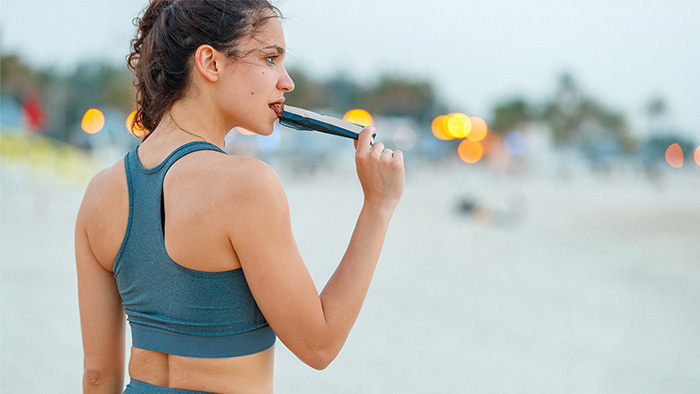 No amount of training can out-run poor diet. In this course, you will learn the science of nutrition, how to personalise your nutrition, the psychology of healthy eating, and what to eat before, during and after exercise.
We'll cover:
How the body adapts to training
Personalising your nutrition
Science of carbohydrates, fats and proteins
Micronutrients (vitamins and minerals)
Psychology of healthy eating
Hydration
Energy balance and weight loss
Fuelling before, during and after exercise
Adapting nutrition for differerent groups
After completing the course, you will understand how nutrition works, what your body needs and how you can make healither choices that will support your training and increase your fitness.
What's included?
15

modules

84

lessons

4

hours of video

2

downloadable resources
Join the course
Join now £49.99 with 30-day money-back guarantee
Available today with our on-demand learning platform. If you are not completely satisfied, contact us any time within the first 30 days for a hassle-free refund.
Access to this course is included in your Team Resilient membership.
Your instructor
Taught by Chris Worfolk, qualified psychologist, British Triathlon and IRONMAN Certified Coach. Over 60,000 students have joined and loved Chris's online courses, and we would love for you to be the next one.