Blog »
The best sport documentaries in 2020
Published 6 May 2020. Written by Chris Worfolk.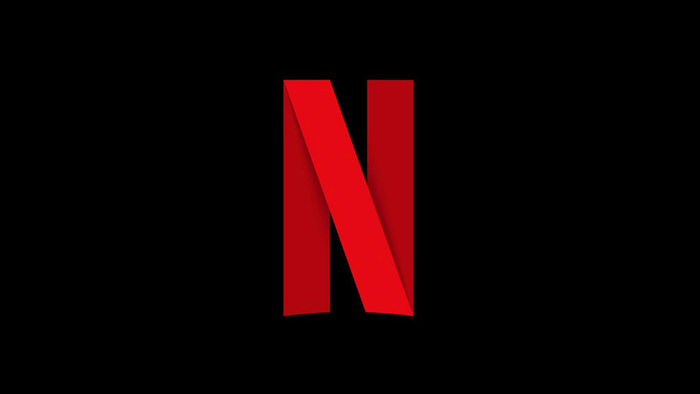 If you are stuck inside watching TV, here are my favourite sport documentaries of the last year.
Originally, I was planning to make this a "Netflix list". But a lot of them have disappeared from Netflix UK. Some are on Amazon Prime, some are not available anywhere in the UK but still available in North America. And basically, there are so many combinations depending on what platforms you use and what country you are in that it is best if I leave you to google it.
Iron Cowboy
I literally subscribed to Netflix just to watch this documentary. Then, I found that they had Star Trek in much higher quality than my old copies, so I kept. True story. It's disappeared from Netflix UK (still on in some other countries) but you can be found in the Iron Cowboy Store.
The film follows triathlete James Lawrence as he attempts to complete 50 Ironmans, in 50 days, across all 50 US states. I knew of his story before watching the documentary, but it was no less gripping.
By the end of the first week, he is cycling with his feet on his shoes because they are so swollen and swimming with one arm. Even though I knew the outcome, I couldn't help thinking to myself "this guy is done".
If you want inspiration, this is the film to watch.
The Barkley Marathons: The Race That Eats Its Young
The Barkley Marathons is a 100-ish mile trail run that takes place Frozen Head State Park, Tennessee. It is so tough that most years, nobody finishes it.
The documentary follows the 2012 race as the 40 runners lucky enough to be chosen to compete, attempt to complete the course within the 60-hour time limit.
Also consider Running The Wainrights, which follows Paul Tierney's attempt to set a new record for running the 214 summits of the Lake District as described by Alfred Wainwright. It's a little over 510 km of fell running in less than seven days.
Also also consider Last Woman Standing, which follows Nicky Spinks's attempt to be the first woman the complete the Barkley Marathons in 2019. I'll warn you now that it doesn't have a happy ending: nobody at all has finished since 2017.
Icarus
Bryan Fogel is attempting to make a documentary about amateur doping in cycling when he runs into Grigory Rodchenkov, head of the Russian anti-doping lab and mastermind behind the Russian state-sponsored doping of Olympic athletes.
As the story unfolds, Fogel gets an inside view as Rodchenkov exposes the Russian doping scandal and triggers the subsequent investigation by the IOC that led to Russian athletes being banned from competing.
If you like this, you may also want to watch Stop At Nothing, a documentary that follows Lance Armstrong's wins and subsequent expose for doping. It's good, but not quite good enough to merit its own place on the list.
The Dawn Wall
I have never had an interest in climbing, but the prospect of watching a man who has lost a finger try and find a way up the hardest part of El Capitan proved too much to resist.
The film follows Tommy Caldwell and Kevin Jorgeson as they attempt to free climb the cliff face. Free climbing involves using nothing but your hands and feet to pull you up the rock. That's tough when it is a sheer granite face. Impossible, almost.
Free Solo
Once you are into your climbing documentaries, you will also want to check out Free Solo. It follows Alex Honnold as he attempts to be the first person to free solo El Capitan.
With free climbing, at least you have a rope for safety, even if you cannot use it to climb. With soloing, you have nothing. If you fall, you die.
The Least Expected Day
This isn't one of those documentaries that everyone is talking about. It's simple and understated, and it's in Spanish with English subtitles. Yet I still found myself watching most of it.
It follows the Movistar team through their 2019 cycling season, where Richard Carapaz took a surprise win at the Giro d'Italia.
The Redeemed and the Dominant
As much as CrossFit does feel like a cult to me, this inside view of the CrossFit Games did convince me that there was more to fitness than endurance.
I can't even do a handstand, let alone do some kind of upside-down press-up in such a position. And there is an endurance element to the competition, too.
Also consider Fittest In Dubai, which follows the first CrossFit Sanctional event (a new form of qualifier for the CrossFit Games). It is a bit more of a marketing piece than Redeemed, but still interesting.